While we are located in Lenni, Pennsylvania in the United States of America . . . we can be easily contacted from anywhere in the world. Here is how to reach us: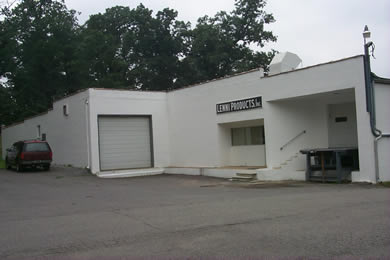 Lenni Products, Inc. - Pennsylvania
Lenni Products
345 Lenni Road
Lenni, PA 19052
Phone: 610.459.0700
Fax: 610.459.1667
E-Mail: lenpro@aol.com

Need more information about an item?
Contact us using our Online Form to request more information.
Or contact our costumer service:
Phone: 610.459.0700
Fax: 610.459.1667
lenpro@aol.com